Domestic Violence Attorney in Memphis, Tennessee
Helping Defendants Accused of Violence and Abuse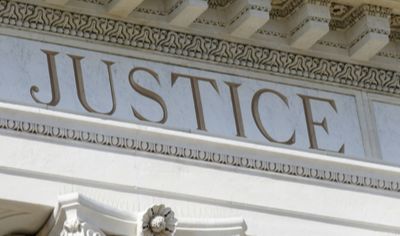 The Law Office of Joshua N. Corman, LLC offers reliable legal counsel to defendants fighting domestic violence cases in Memphis, Germantown, Bartlett, and Collierville, TN. Our goal is to provide you with the legal advice and support you need during this difficult time. Through compassionate service and determined representation, we'll fight hard to protect your rights and secure the best possible outcome for your case.
If you have been charged with a domestic violence-related crime, we help you build the strong defense you need. When police are called to the scene of domestic incidents, they are under pressure to defuse the situation by arresting somebody. However, there are cases when false reports of domestic violence are made by individuals seeking to gain an advantage in a relationship, such as during child custody cases.
Fight for your rights by calling an attorney in Memphis, Bartlett, Germantown, TN and the surrounding areas.
Have You Been Charged with Physical Abuse?
Facing a physical abuse accusation can be overwhelming. Whether you're guilty or innocent, the accusation alone can turn your life upside down. The attorneys at the Law Office of Joshua N. Corman know that there are two sides to every situation. We'll listen to your side of the story and thoroughly go through all the details of your situation. From there we can begin to outline a strong defense strategy that is uniquely tailored to the circumstances of your case.
We handle all types of abuse charges, including:
Orders of Protection or Restraining Orders

Domestic Assault

Aggravated Assault

Child Abuse
Don't risk your future by choosing just any defense attorney. Whether you're in Memphis, Bartlett, Germantown, or Collierville, TN, call our office today to speak with an experienced domestic violence attorney.