File for an Order of Protection/Restraining Order with Attorney Corman's Help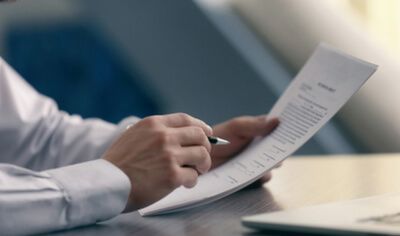 Whether you're a victim of domestic violence or stalking, you have a right to safety and privacy. Filing for an order of protection sometimes referred to as a restraining order may seem intimidating, but an attorney can help guide you through the process. If you need an order of protection or restraining order attorney in Memphis, TN, turn to the Law Office of Joshua N. Corman, LLC. On the other hand, if you have been served with an order of protection, you have the right to have a hearing and be represented by an attorney.
Do not go it alone. Order of protection can have serious collateral consequences if granted by the court. Let an experienced attorney represent your rights.
Attorney Corman will take the process step-by-step and make sure you understand all of your options. Call 901-490-7411 now to make an appointment with a restraining order attorney in Memphis, TN.
Attorney Corman Prioritizes Your Safety
If you're a victim of abuse, you may feel like you're always looking over your shoulder. Attorney Corman wants to help you regain a sense of normalcy. He will do everything possible to obtain the order of protection or restraining order you need.
You and your family deserve to feel safe. Contact attorney Corman today to discuss your case.