We Have the Experience to Fight DUIs in the Memphis, Bartlett & Germantown, TN Areas
A DUI conviction can cause trouble at home and at work. You could lose your license, owe staggering fines and even go to jail. The Law Office of Joshua N. Corman, LLC has helped many clients facing DUIs in Memphis, Bartlett, Germantown, TN and the surrounding areas. We can represent your best interests during this difficult time.
Choose a firm that has a track record of success with DUIs. Call us at 901-490-7411 immediately after your arrest.
Unchallenged Traffic Violations Could Cost You Your License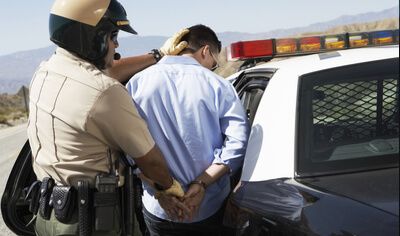 Traffic offenses in Memphis, Bartlett, Germantown, TN and the surrounding areas carry demerit points. If you accumulate just 12 points in a year's time, you could lose your license. Even minor traffic violations can create major problems in your life. We help clients facing:
DUIs

Driving without a license

Traffic violations